Links which may be of interest
British Choirs on the net
We are pleased to be listed on this wonderful site.
Our Choir Director's own site
Website for Tim Knight including lists of Tim Knight's many works and interesting details as well as his diary.
Vocalis
A choir that our Musical Director used to run. There has been a joint event at Leeds Parish Church involving both choirs.
Thank you so very much. We certainly enjoyed the concert and appreciated your including us in your tour.
Dr. Eunice Wonderly Stackhouse, D.M.A. Associate Professor of Music Director: Music Programs Chair: Creative, Performance, & Comm. Arts Dept. Chapel of the Prodigal Montreat NC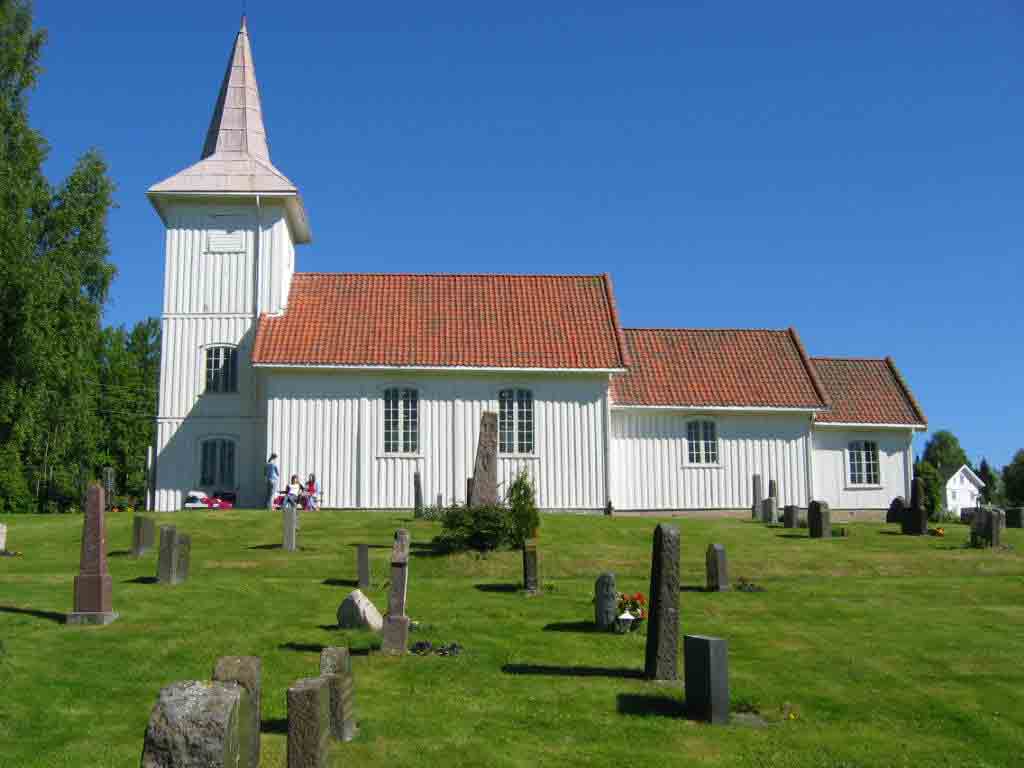 And Even More
National College of Music
A well established and recognised College of Music offering Examinations and Diplomas, upholding a very high standard of Music making.
Musi House (Yorkshire College of Music and Drama)
A college situated opposite Leeds University and providing a range of courses on a variety of instruments at all levels. Drama courses too are for all levels and interests.
This College where our Choir Director is Principal.
Royal School of Church Music
Group for Church Music in the UK.
Genuki UK
This is a fine site which covers the history of the UK with some amazing information to be found on just about everywhere and everything!
Choralnet
The Web's premier site for all things Choral.
British Music Information Centre
The resource for UK Composers.