Contacting Us.
Contact details for Information about Joining or Booking us.
Please contact the Director of Music about anything to do with our repertoire and the Administrator about anything to do with joining.
Bookings for weddings and concerts contact the Administrator. We can send you a booking form and if you wish to go ahead with the booking, we will send a contract.
If you want us to sing for a service, please contact either the Director of Music or the Administrator.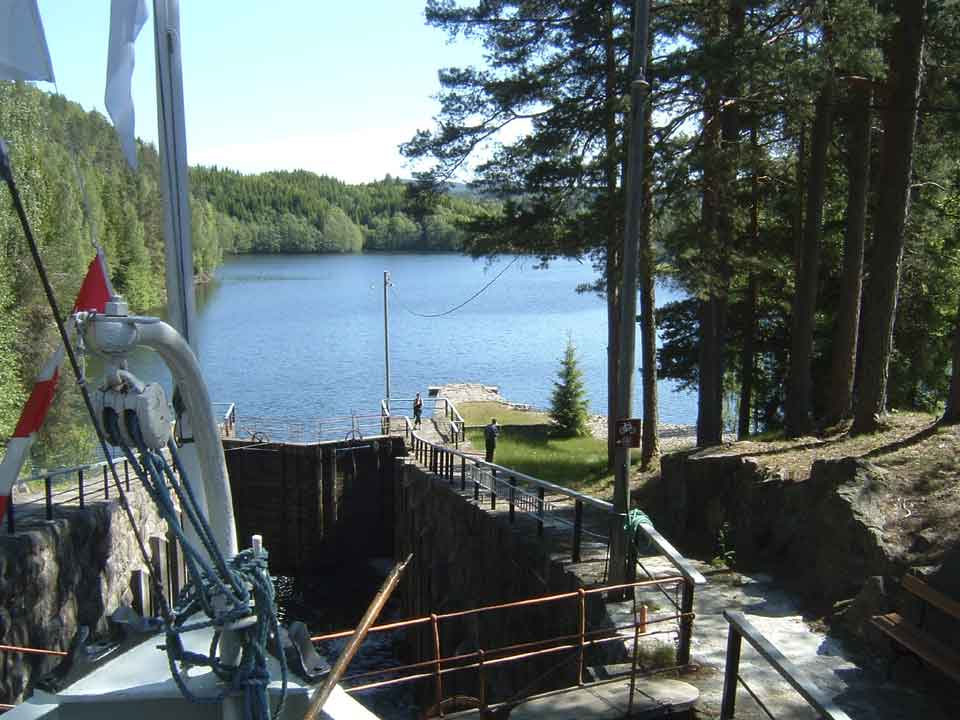 'I was at a service at St Nicholas Church West Tanfield in December of last year , where the Heritage Singers were invited to sing. They were absolutely stunning , I could have listened to them the whole service ! '
Contact Details
The Musical Director's Contact Details
Tim Knight
Principal Yorkshire College of Music and Drama
St. Mark's House,
1, St. Mark's Avenue, Headingley
Leeds
LS2 9BM
Mobile: +44 (0) 788 796 0813
Email: tim.knight@supanet.com
The Administrator's Contact Details
Edward Turner
3,Warrel's Grove,
Bramley,
Leeds
LS13 3NN
Tel: +44 (0)113-2576521
Mobile: +44 (0)794 768 3108
Email: admin@heritage.singers.20m.com